JOIN OUR TEAM!
#NICETOMEETYOU
Dear future colleague,
My name is Nadia Jansen and I am the proud owner and CEO of Group Jansen. Next to my family, my greatest passion in life is my business! I would like to address you personally because this personal approach is at the heart of our company and characterises how we  work. Jansen may be a large professional group but  personal advocacy - our people's passion for their job and projects - is central to everything we do.
Ambition, pride, innovation and care infuse our projects, offices, people and certainly my working day. We can laugh and party together, but our feet are firmly on the ground  #doemaargewoon). We implement projects all over the country and even abroad, but we hope that our friendly Limburg roots are one of the assets that will convince you to join  our team.
JOBS
WE ARE DYNAMIC, STRONG, INNOVATIVE, GROWING AND IN SEARCH OF NEW COLLEAGUES!
English

Français

Nederlands
English

Français

Nederlands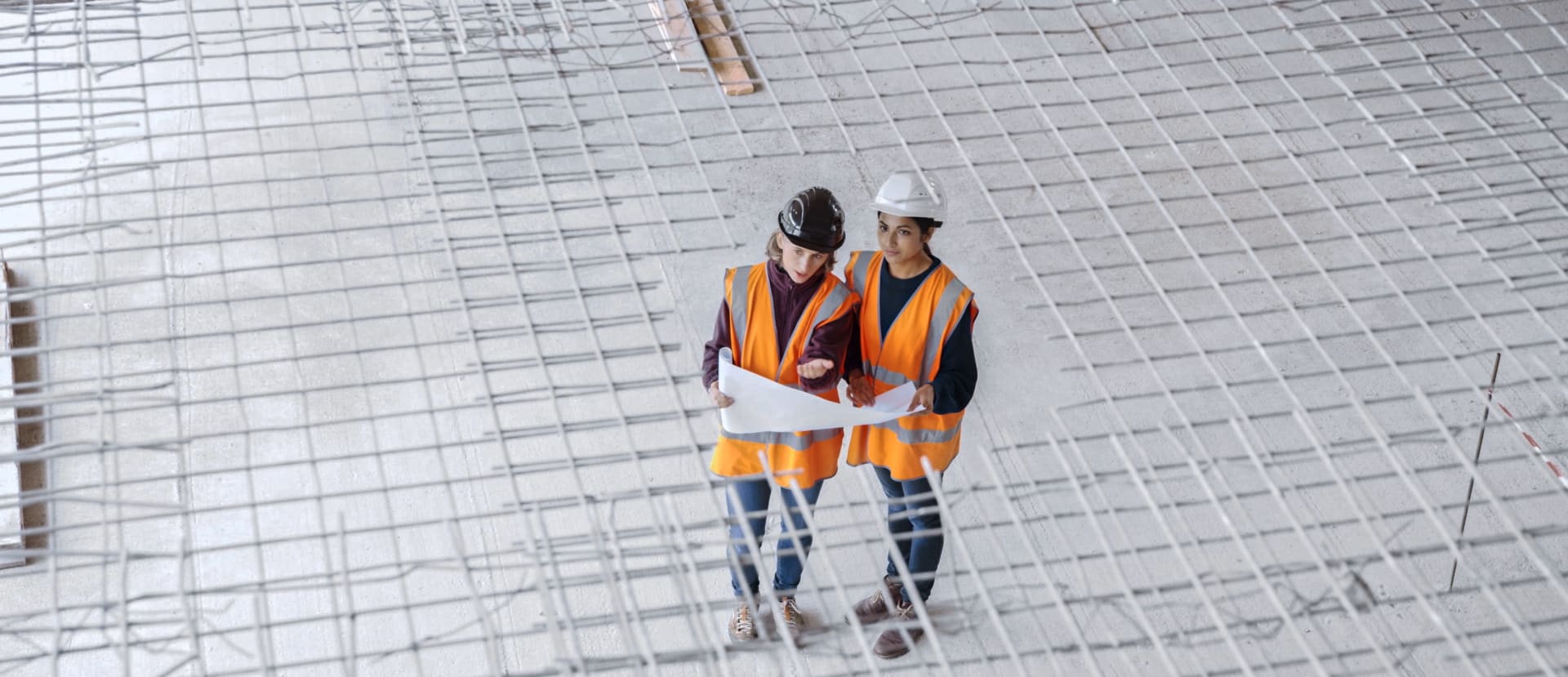 STUDENTS
LOOKING FOR A GREAT INTERNSHIP?



#hardwerken én #hardlachen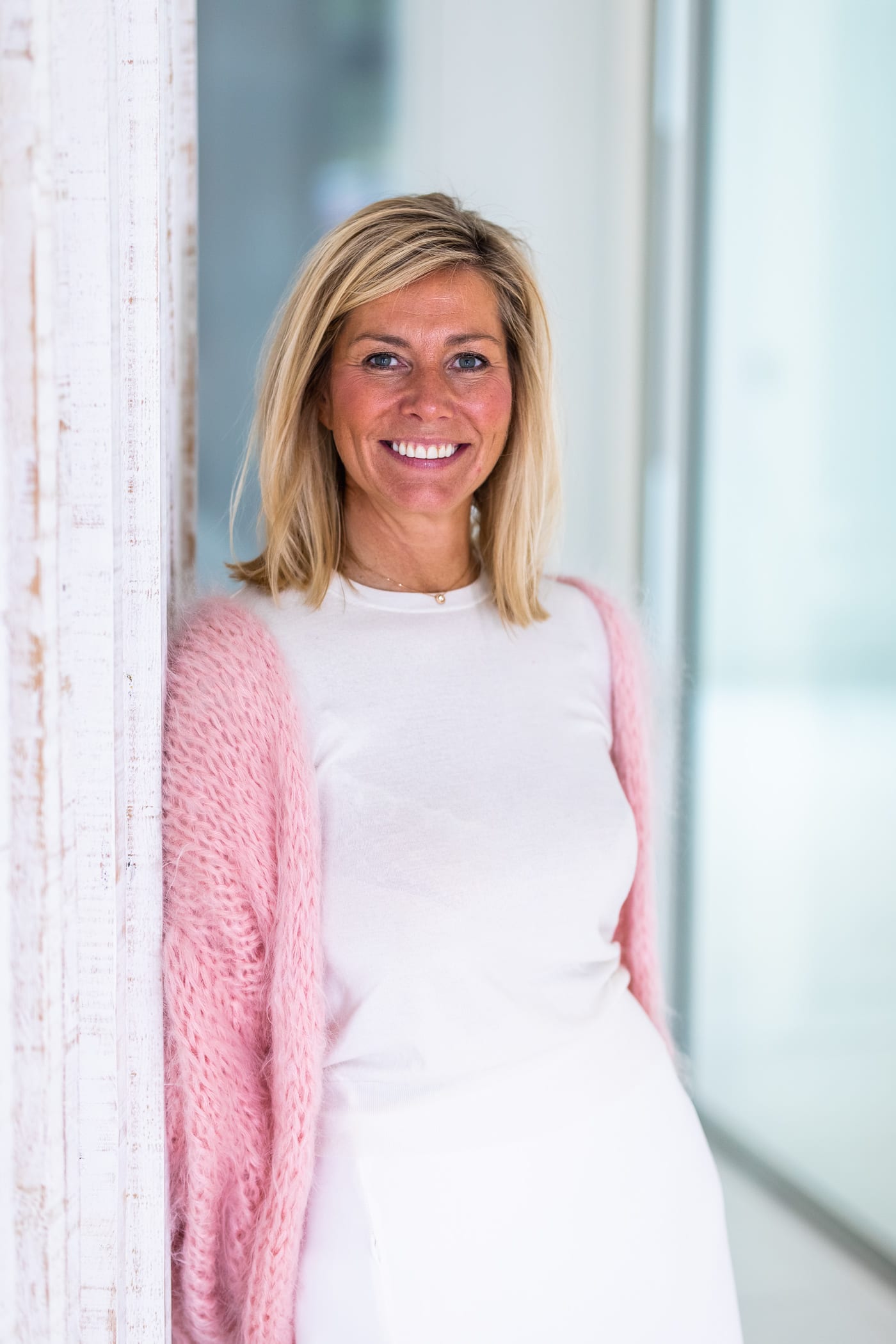 PROJECT GALLERY
#WHATWEDO ... GENERAL CONTRACTOR CLASS 8, ROOTS FINISHING, INNOVATIVE TECHNIQUES, PRODUCT DEVELOPMENT ... CREATING COMFORT FOR OUR CUSTOMERS, OURSELVES AND ALL OUR STAKEHOLDERS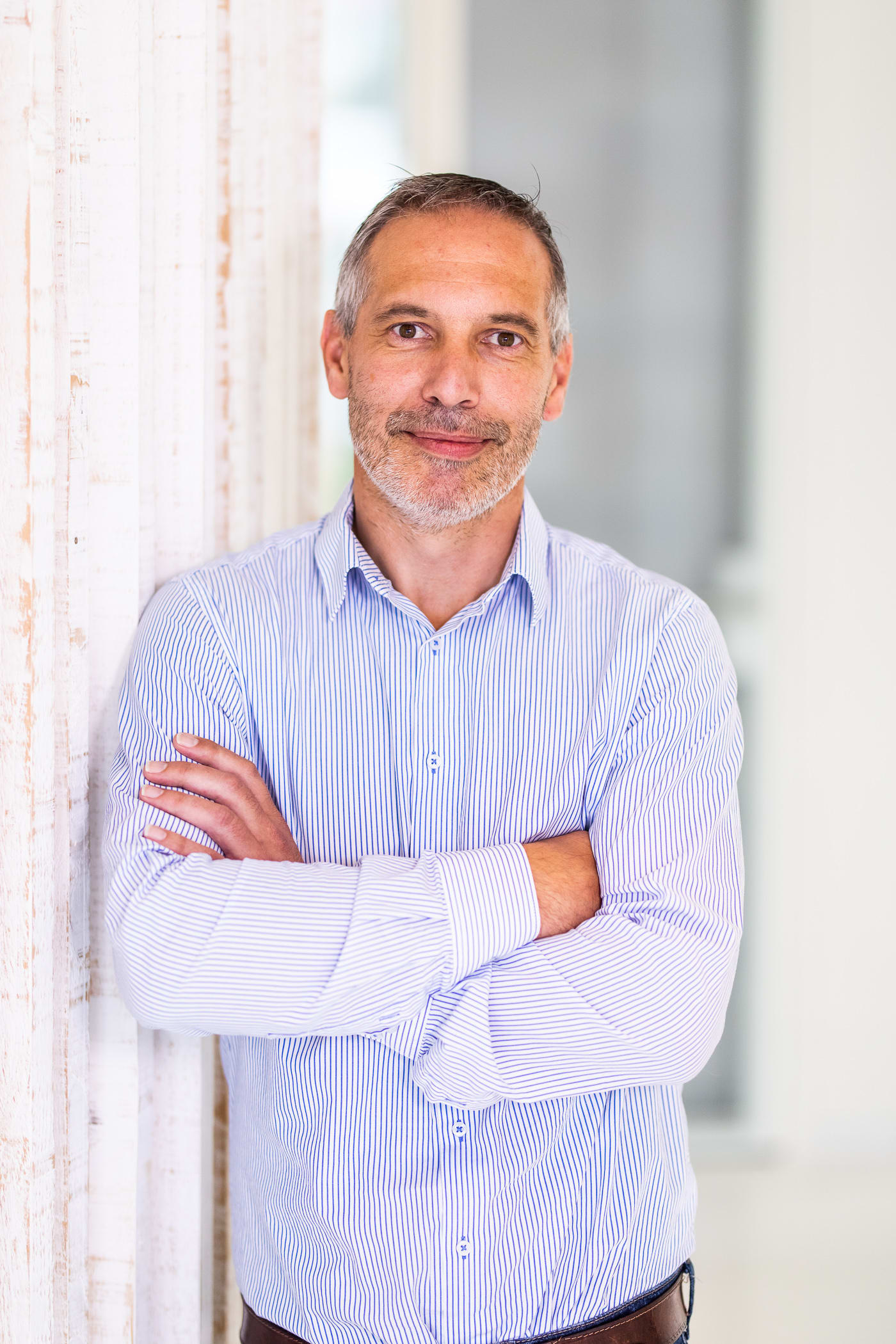 ARE YOU ENTHUSIASTIC?
#WHATCANYOUEXPECT?


Jansen is looking for enthusiastic people!
By this, we mean driven, positive people who are fascinated by this profession. Above  all, we want people who enjoy going to work because they are passionate about their job and enjoy a challenge. 
Jansen cares. Our projects are handled with the utmost care. We take good care of our colleagues and of ourselves! We are sporting in the broadest sense of the word. 
We want to invest in our people so that they can develop professionally and benefit from great working conditions. This is the only way we can grow as a company. At Jansen, we expect more from you – but we also insist on paying more than the market rate. We have set up an extremely ambitious well-being programme for the next few years and would be happy to tell you more about it during an introductory meeting. This positive drive that we call enthusiasm is the most important aspect for us, regardless of age, certificates, gender, ethnicity or religion.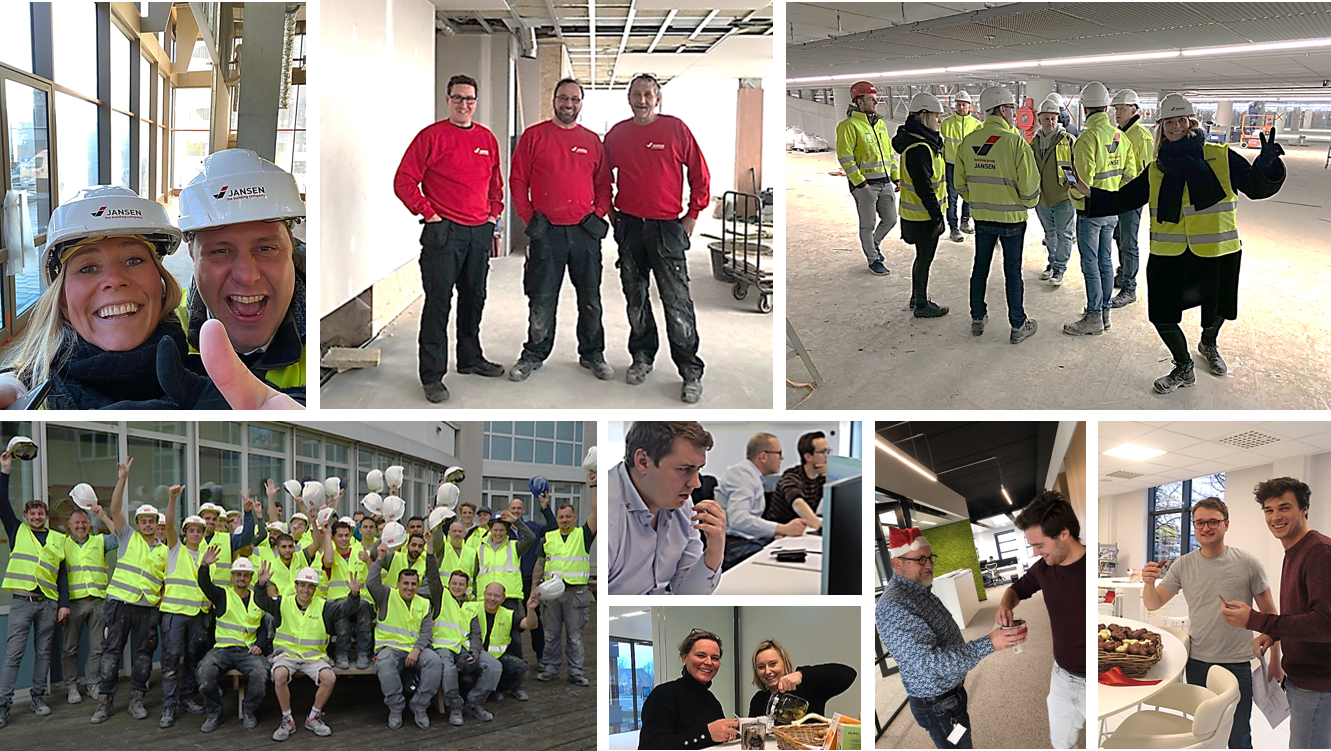 OUR FANTASTIC WORKPLACE
BEHIND THE SCENES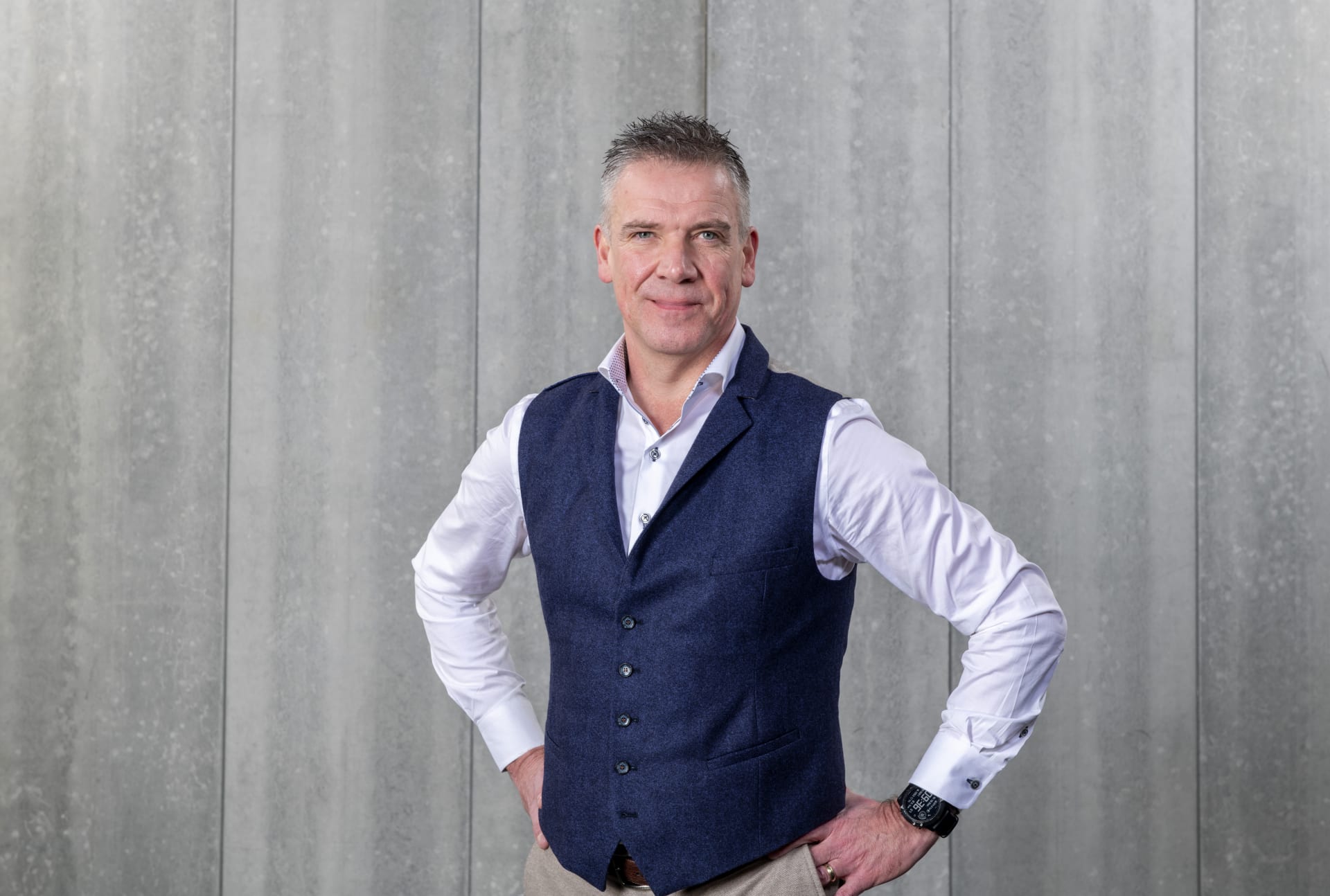 #buitendelijntjesinnovatief



THEY ROCK OUR WORLD!
JANSEN PEOPLE